How to reinvent yourself in uncertain times?
The RX-Thinking©, RX for Radical eXperience of thought, is a strategic approach for uncertain times born from two observations or challenges:
➔ How to prepare for and respond to the improbable, the uncertain, the chaotic?
➔ How to develop abundant and exciting new strategies in a world of scarcity?
The answer to both questions is the same: mobilize the Imagination
Augmented, that is, getting out of the "more than" and where that led us,
go well beyond "thinking differently", summon another form of imagination, a real freedom of thought.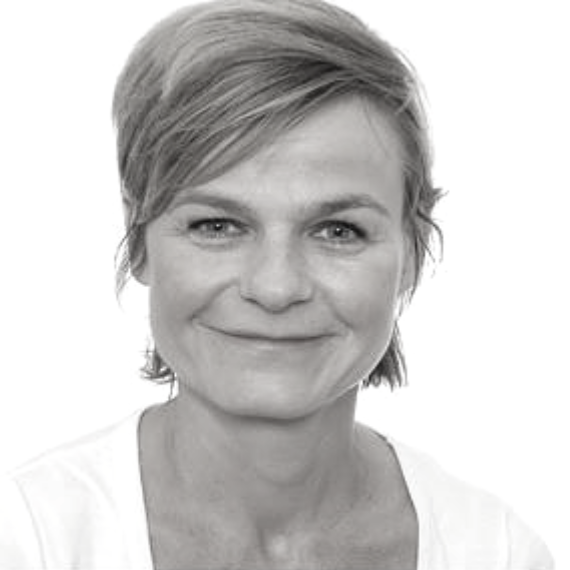 Innovation, Imagination and Positive Strategy Consulting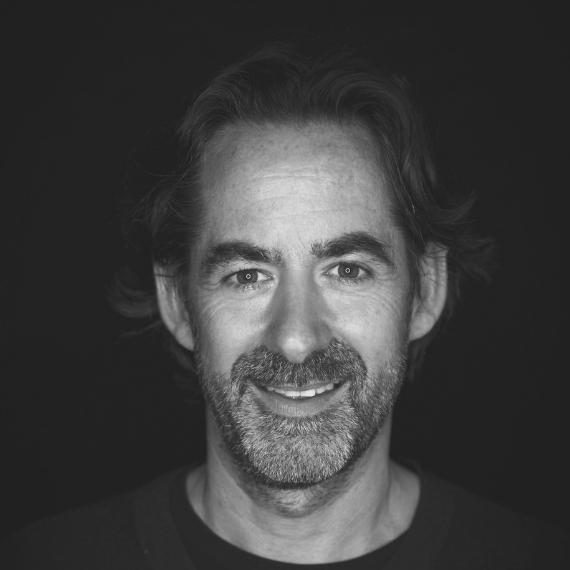 face-to-face
Number of days: 1
Total hours: 7
Price per participant in INTER :
INTRA price :
Curious managers

Desire to reinvent themselves to increase their positive impact

Ready to dive into a space of Augmented Imagination
A method-to-live « heart-body-head » to discover and experience:
« Thinking Wonderful » a new ethical, magical and strategic compass to find your positive singularity and regenerate it at will
How to value serendipity and use it as a method to reinvent yourself
The 3 Vitamins C to define your Massive Impact Plan
The program is based on three certainties of uncertainty:

The future will continue to be the place of surprise;
To positively reinvent ourselves in an uncertain world where nothing is stable or linear, the only center of gravity we can find is ourselves in resonance with our strengths, the world and the future.
To move from survival strategies to strategies of desire and positive contribution, we must welcome the future with imagination

This day feels like the future. It revolves around moments of inspiration and creative confrontations sometimes planned, sometimes unplanned.
To find your positive singularity, you will have to follow the thread of the Marvel, play with surprises, questions, rhythms and new inspirations.
A clear vision of my positive contribution and my Massive Impact Plan
I feel able to adjust, readjust, regenerate my positive contribution.
As surprising as it may seem, we are all a bit like Alice (in Wonderland) today: projected into an upside-down world that questions us unceremoniously and in the depths of each of us on: who we are, how do we contribute positively in a constrained, uncertain world, with rules of the game that change all the time.
What if we widen the categorical imperative to be useful, which makes us play with constraints, to switch to the creative impulse? This is Alice's bias when faced with a world that no longer speaks to her and where she feels lost. She then transforms the impossible into new possibilities. This is also the bias of this workshop and of RX-Thinking©, a new approach to reinventing oneself positively in uncertain times.
All imaginaries need to be reinvented (work, consumption, relationships, education, solidarity, tourism, etc.) and the new
related business models. The « next world » is emerging under very high tension…and with little imagination.
In times of radical change, a radically different "method" is needed to think about an uncertain tomorrow without thinking like yesterday AND create new exciting and winning stories for all. This is the principle of RX-Thinking© for Radical eXperience of thought: a hypercreative approach to shake up your representations of the (im)possible, reconnect you to the world to better understand it and respond to it.
The goal? Develop your ability to reinvent yourself in uncertain times to create a radically positive future (Vibrant Imaginative Cooperative and Caring).
The 3 benefits of RX-Thinking©:

Put Imagination, Intention, Attention, Enthusiasm and Audacity back into strategic thinking and projects
Radically regenerate your ways of thinking about your markets, your customers and the future…
Develop abundance* and differentiating strategies (or projects) in a world of scarcity.

The 5 biases of

RX-Thinking©

:

A radically positive approach
Invent paths that do not exist
Hybridize at all levels to dream better and think better
A « heart-body-head » approach to living
Combining a new grammar of the imagination
Other training from these coaches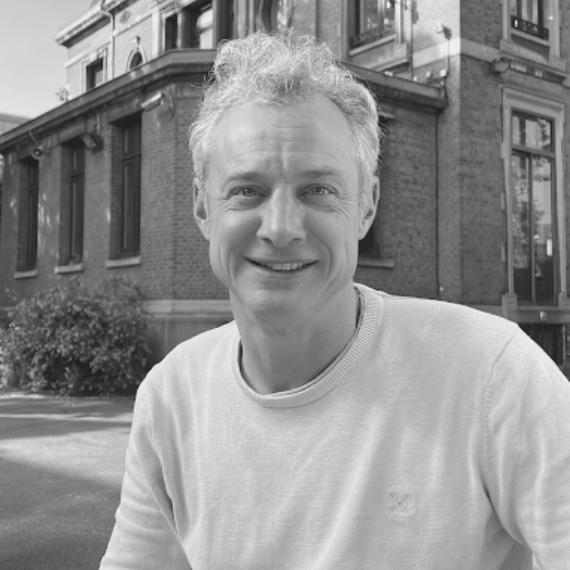 To organize your customized training
Our associated services...