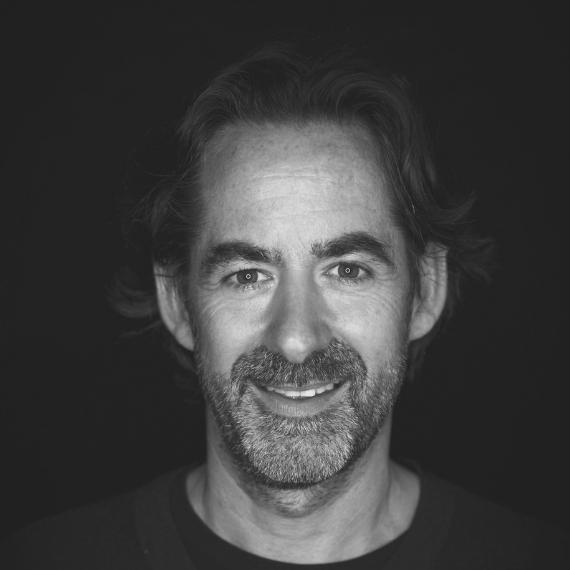 Artist – Therapist – Coach
Professional coach, painter, therapist, creator and animator of inspiring spaces in managerial innovation, Ludovic accompanies individuals in their ability to change their outlook and their practices to live in an adjusted and serene way whether in the professional or personal context.
As an artist, he exhibits his artistic production (www.ludovicpessin.com) and integrates his processes
of creation in a reflection around creativity and the New
As a therapist, he works specifically on stressful situations and
emotional issues in the practice and in business.
As a coach and creator of inspiring spaces, he accompanies leaders and managers to lead their
mission by developing their creativity and their way of approaching situations.
RNCP level II certified coach (coaching ways)
Practitioner in Neurocognitive and Behavioral Approach (Institute of Neurocognitivism)
EFT practitioner – psycho-energetician (French Institute of Emotional and Cognitive Psychotherapy)
Trained in the Energy Reconsolidation of Memories (IFPEC)
Master in organization and change management (IESTO – CNAM Paris).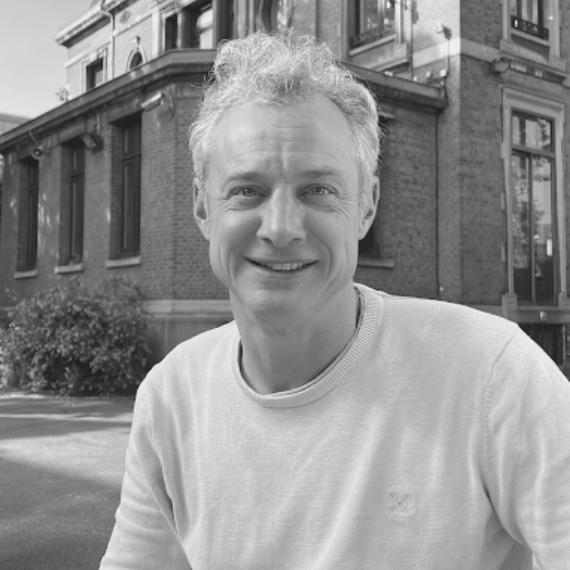 To organize your customized training