Our centre of Transformation
At the source of commitment, the living?
The keys to a sustainable Transformation !
At La Maison, time takes on a particular density. Its history, its location in the heart of Roubaix, its spaces, its energy, its vibrations and its extra soul offers permissions. Those making eye contact, traveling without moving, taking a break without isolating yourself, dropping off your luggage, projecting yourself into a desirable future. La Maison is a source of balance at the service of humanity and meaning.
Our transformation Center, is ...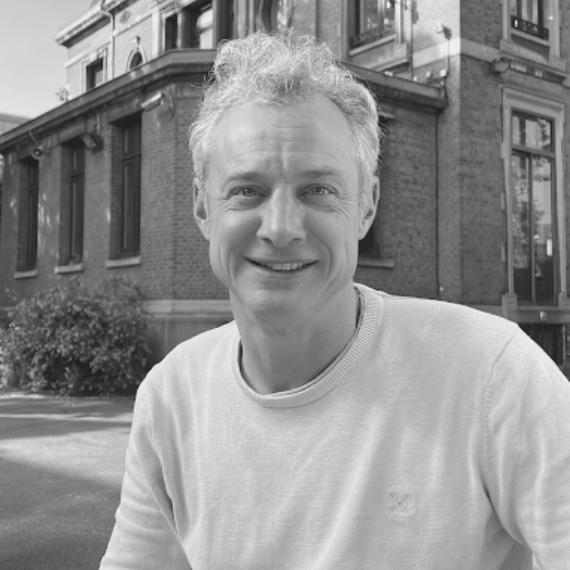 To organize your customized training
Our associated services...