Multiply the perspectives to gain in creativity and serenity
Our limit is the world we have created for ourselves. A workshop to open doors through art, science, care, to change perspective and engage ourselves in a broader and more serene way.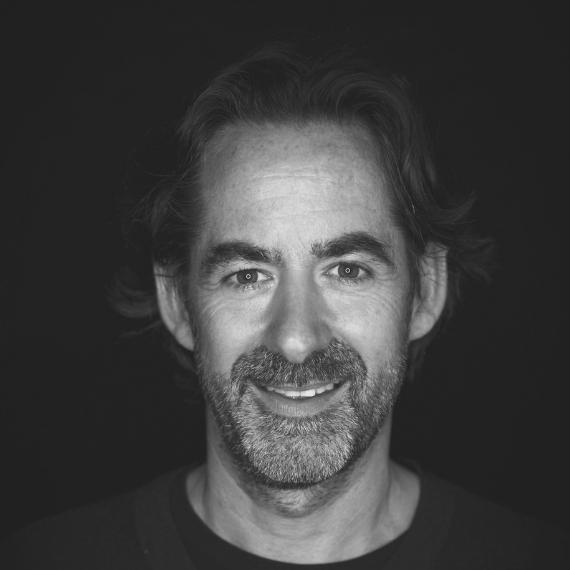 face-to-face
Number of days: 1
Total hours: 8 hours
Rate per participant in INTER: On request
INTRA price: On estimate
Become aware of our own conscience to gain creativity
Creating, reinventing applies to all areas, and it is not just the business of exceptional women and men.
Appropriate an effective method to remove emotional barriers: the EFT (Emotional Freedom Technique)
Morning: changing perspective.

Spaces for exchanges between participants on how to look at their contexts
Moments of multidisciplinary inspiration (art, science, …)
A time of testimony on artistic creation processes
Afternoon: removing emotional barriers with the EFT (Emotional Freedom Technique)

Understand the origin and foundations of EFT
Identify the fields of application of EFT
Experiment collective manner
Appropriate for yourthe essential elements of the method
EFT is a technique that can restore and improve people's cognitive, emotional, and behavioral functioning. EFT is used in particular to respond to issues of stress, anxiety, emotional invasion, self-confidence… Scientifically validated, its particularity is its ease of appropriation and its effectiveness.
The appropriation of a method of managing emotions and stress scientifically validated and applicable to themselves.
What the exchanges will have created at home. Everyone appropriates the workshop in their own way.
Why organize a day that reconciles the field of creative processes with a method of managing emotions?
Several answers are possible:
Hybridization is and will be an increasingly frequent way of approaching subjects. So why not?
Because the inability to bring out the new is a frequent argument. I won't make it, I'm not so, I'm not that… It's also about trust, gaze, authorization, letting go and many other things. These limiting beliefs can also be addressed with the help of EFT. Because it is the story of Ludovic, who by professionally bridging these two worlds has also lived and experienced the interest of mixing poetry and care to question the field of possibilities in our daily life… And come, to find other answers.
Other training from this coach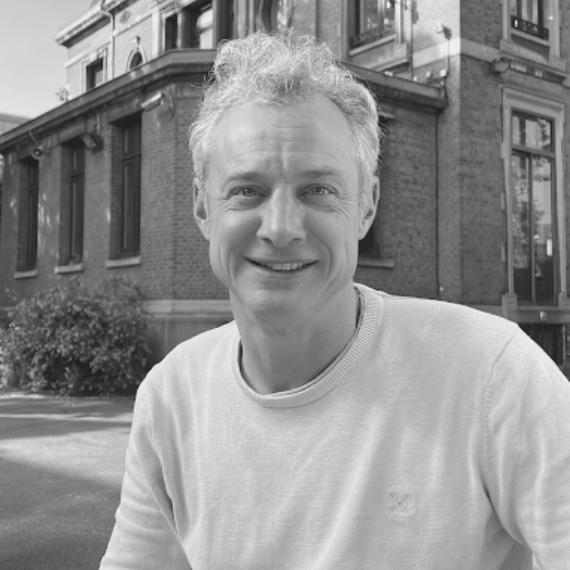 To organize your customized training
Our associated services...