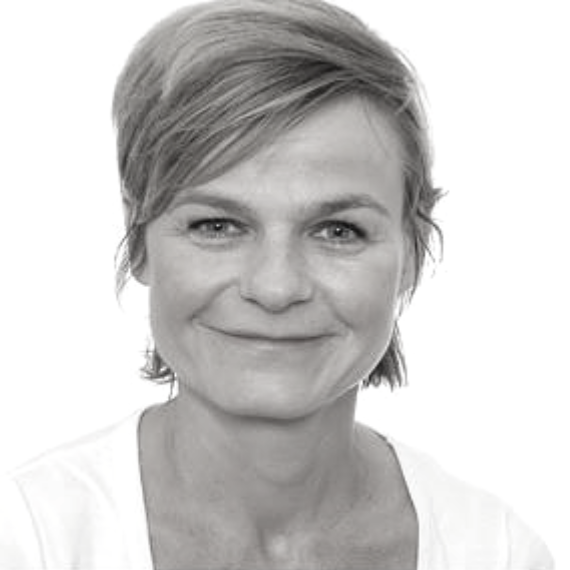 Marianne Dekeyser is a blank slate specialist, an inventor of possibilities and, more traditionally, an independent consultant in innovation and transformation with large groups and organisations. She is an expert in strategic innovation and has focused, for more than 20 years, on how companies can reinvent themselves, stay relevant, to create preference (via their strategic projects, their business models, their managerial practices, their organizational culture). She accompanies Management Committees, functional departments and teams of daring managers who seek as much to get hearts on board as to find their strategic resonance. Her method? collective intelligence and the creative diversion of established transformation and innovation approaches to enthusiastically create new approaches that are accessible and tangible to all targets and in different formats (strategic workshops, manager courses, conferences,…). She is the author of the RX-Thinking© approach.
RX-Thinking© is a new approach to hypercreative strategic reinvention for uncertain times. www.rx-thinking.com/lemagifest available free of charge.
After years spent in business, herself an entrepreneur with several creations to her credit, Anne Lapicoré is a specialist in strategy, brand DNA and corporate vision approaches and founded the firm Stratagènes.
Our associated services...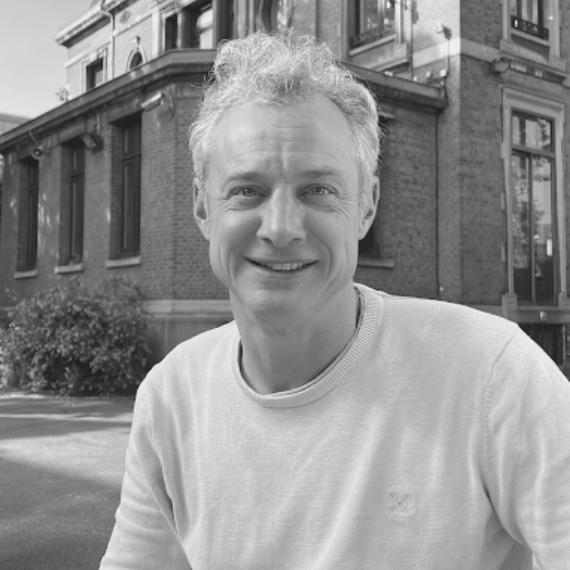 To organize your customized training