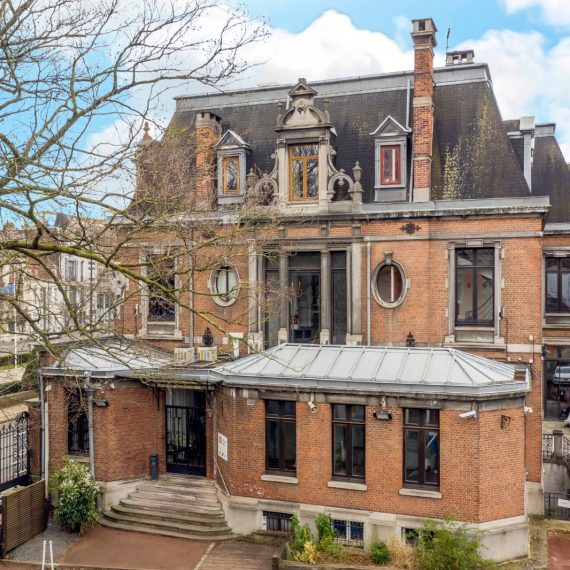 This Maison, typical of the Roubaix bourgeois houses, was built in 1870 by the founder of a great Roubaix dynasty, the incarnation of the « wealthy spinners of the North », Mr. Alfred Motte (1827-1887). The Motte family marked the history of the city of Roubaix, through its powerful businessmen and its commitment to the urban municipality.
The desire to live and to make live an experience...
In a desire to breathe new life into this Roubaix bourgeois house, emblematic of its past, David Duprez decided to take it over and make it a universe dedicated to creativity and collaborative work.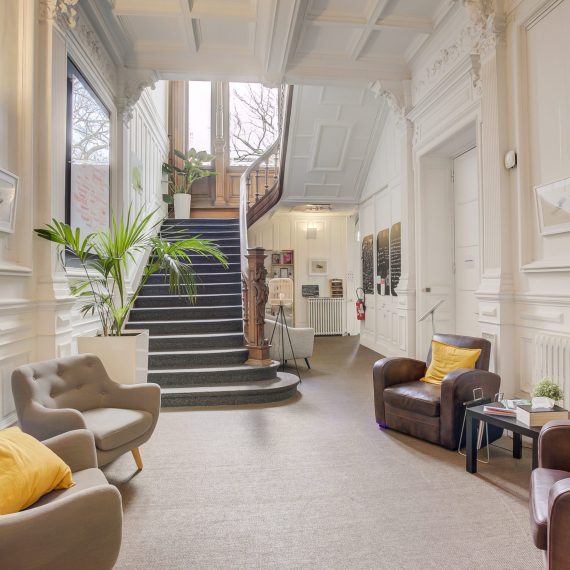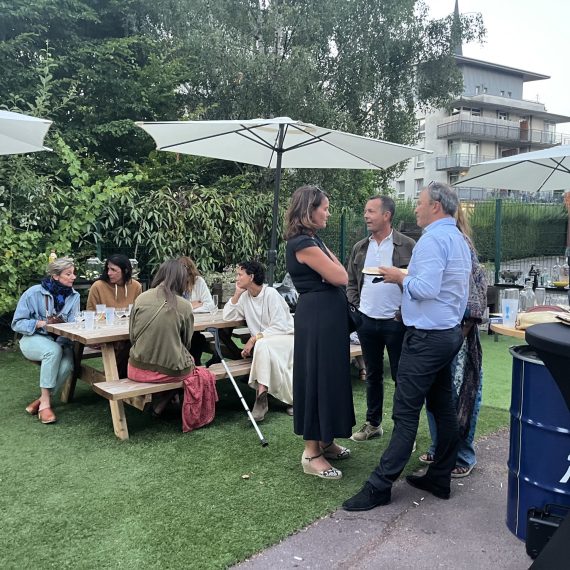 A house at the service of the development of people and organizations.
Growth of the human
as the compass of our activity.
Putting intention
in everything we do.
Reveal the energy of each
in an inspiring and caring environment.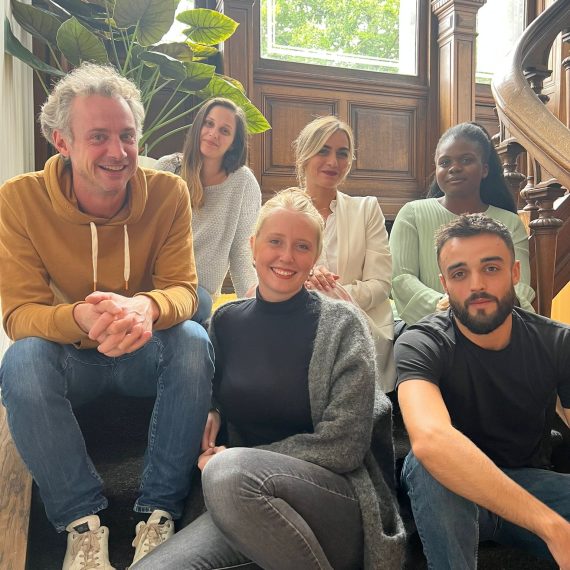 Now that you know the house, do you know the team? Dynamic and attentive, their mission is to make your visit to the Maison an exceptional moment. Our main objective is to accompany you throughout your process of creating a seminar or training, always in a friendly spirit and by putting people at the heart of your project. We want to make your corporate event a unique experience, that will be unforgettable for you and your employees.
Very well located in the center of Roubaix, the Maison d'Alfred accompanied us perfectly during the organization of a training day in their spaces. Available and attentive, Alicia and Emmanuel were key players in the success of our event. The participants were delighted by the place and the quality of the catering. We will come back to this on future occasions.
We thank you for the warm welcome you have given us.
A big thank you for your welcome, your place is really conducive to team workshops as we were able to lead.
The catering was top notch, as was the dining area and your accompaniment.
Each participant was amazed by the quality of the service, we will come back with the greatest pleasure and make your place known in our society.
Thank you for your welcome !
The places are very nice.
Welcome coffee and breaks (already on site but in the kitchen, good idea because we were not disturbed)

The meal at Flam's: the teams appreciated the fact of moving around and getting some fresh air - the quality of the meal was correct (very good casual effect!)
Thank you very much for the quality of your service, friendliness and kindness throughout the day and in the preparation.
The whole team had a great day !
A big thank you to you !
We had a great day and your services were absolutely perfect.
Hello everyone,
Thank you for your welcome last week, also for the quality of the service.
The teams greatly appreciated this unique place
Looking forward to meeting again at a future seminar !
The team had a great time and ate so much.
Thank you very much for the welcome !