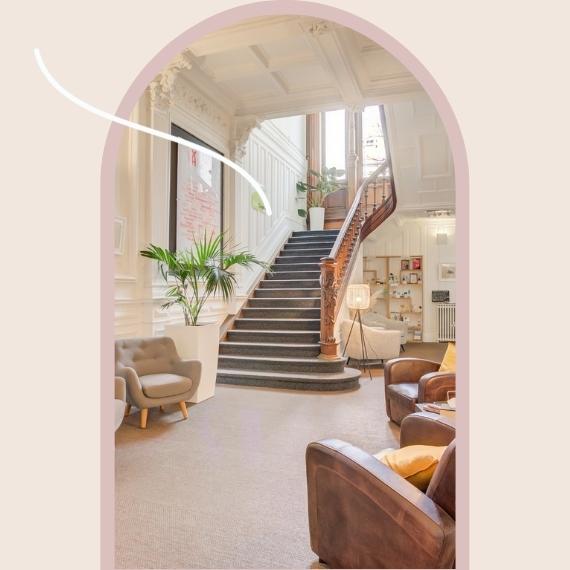 Do you have a seminar/meeting place to find?
Let us konw with some information (number of participants and type of meeting). We take care of finding you the most appropriate space and above all the ideal configuration to brig out your projects.
It's not unlikely that we will offer you a tour of the "La Maison D'Alfred" over coffee or tea !