WHAT IF WE ALSO USE OUR UNCONSCIOUSNESS TO MANAGE ?
Major discoveries about the workings of the human mind remain curiously absent from management training. However, managing is easier with intuition and especially the use of the unconscious as an ally.
What if we discovered extraordinary personal resources and unemployed personal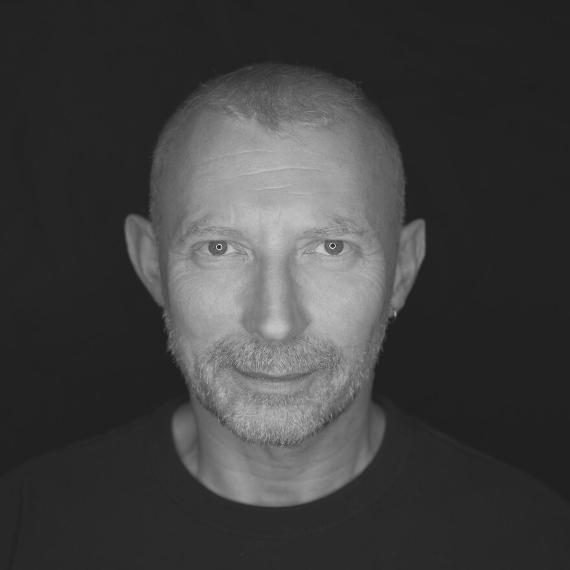 Founder and director of the consulting firm We can perfect the world !
Face-to-face (Possible remotely)
Number of days: 1
Total hours: 7
Price per participant in INTER :
INTRA price :
Discovery of Milton Erickson's approach
Application of this approach, not to personal development but to working methods:

Organization
Management of time
Public speaking.
Some definitions to be in phase (conscious / unconscious / intuition)
An experience of the link between our internal world and our communication
Decision making as an (inner) alignment of the conscious and the unconscious
Discovery and implementation of a tool to work differently (on large deadlines)
Creative exploration of « visionizing »
An understanding and experience of Ericksonian hypnosis as well as new working methods.
The « Creative Animals » is an incredible method of creativity that can be practiced alone. Concretely, this method offers everyone the opportunity to start from a professional and concrete question that has already been the subject of unsuccessful attempts at resolution.
By using the metaphor of living organisms and particularly Darwin's process of evolution of species, everyone is led to take a step back with their question, to challenge its formulation and then to explore answers by following paths new ones where animals, but above all the immense reservoir of solutions represented by all the innovations of mutations in the animal world, will be a source of inspiration.
Other training from this coach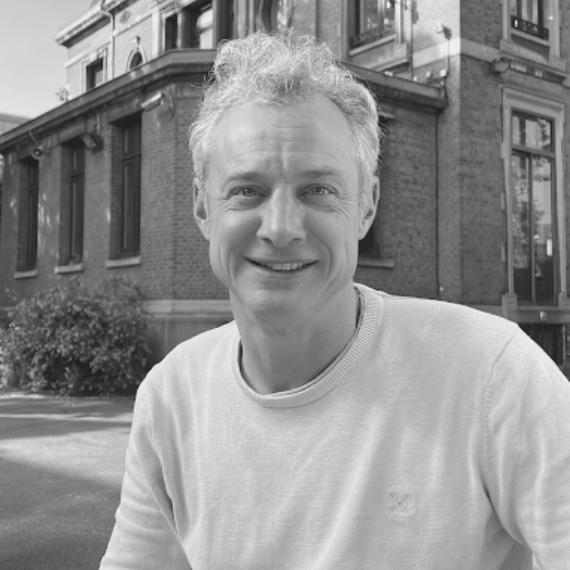 To organize your customized training
Our associated services...