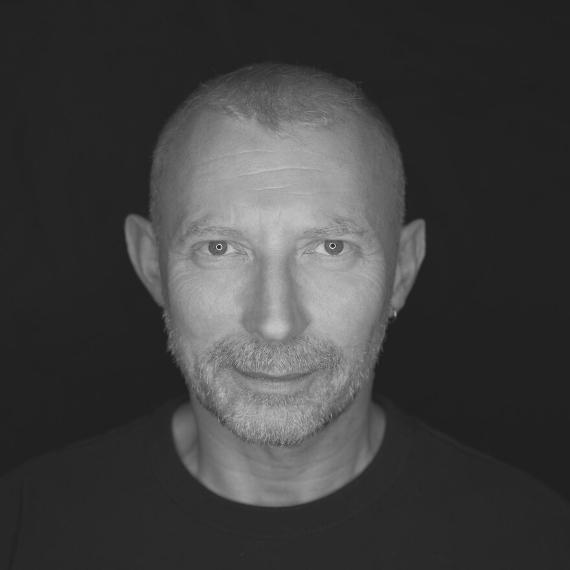 Founder and director of the consulting firm We can perfect the world !
After leading teams (from 8 to 2,000 people) and companies (in China, Spain, Belgium and France) for more than fifteen years in two international groups (3 Suisses International and IdKids), Olivier Bérut founded a Consulting (www.onpeutparfairelemonde.com), to support and train managers and their teams. For this, he relies in particular on the tools he discovered during his stay in the East (cooperation, logic of life) and the USA (humanist psychology and creativity).
It operates in China, the USA and Canada, in Africa, and in Europe with extremely varied partners… but never competitors. He worked, for example, with Muhammad Yunus, Nobel Peace Prize winner with his company, Grameen, for the use of microcredit… He intervened in 2014, 2015 and 2021 for Google and, in France, for several large groups ( BNP Paribas, Total, Auchan, Norauto, Kiabi, Décathlon, etc.), as well as for SMEs (Sia Habitat, Recisio, etc.) and TPEs. Finally, he is also a speaker (TEDx, Wisdom Paris, etc.) and intervenes in the training of leaders (APM, Germe, CJD), in particular on Chinese thinking applied to business.

Trained at the École Centrale de Paris (complexity sciences with Edgar Morin) and at Buffalo State University (psychology and creativity with Sid Parnes), he is one of the founders of the association Choisir l' Hope that has been helping cancer-stricken children and their families for over thirty years. Apart from his commitments to associations and his work as a consultant, Olivier Bérut (oberut@onpeutparfairelemonde.com) has kept a foothold in teaching and university research (associate researcher at RIODD). Finally, author, composer and performer, he is working on his fifth album of songs (https://soundcloud.com/olivierberut).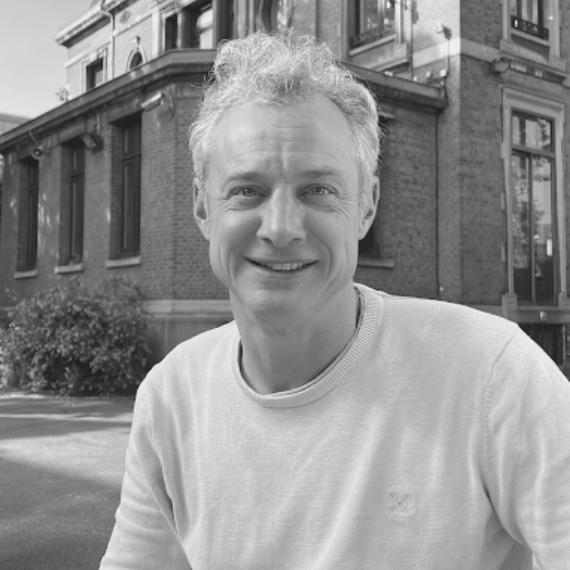 To organize your customized training