CREATIVE MANAGER: HOW TO GET IDEAS ALONE AT WORK? - Olivier Bérut
The manager is the one who manages the « impossible » of his universe (errors, projects that get bogged down, costs that slip, absent ideas – or too many, lack of time, …).
There are creative methods that allow everyone to challenge their problems. Even being alone!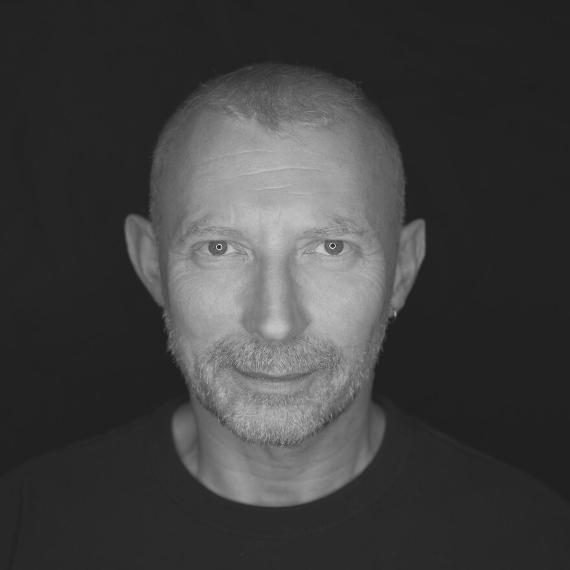 Founder and director of the consulting firm We can perfect the world !
face-to-face
Number of days: 1
Total hours: 7
Price per participant in INTER :
INTRA price :
Creative Managers
Number of participants: 6 to 12 people
Discover the challenges of creativity
Understand and practice a method of creativity on a concrete question
Being able to follow this method without outside help
How to come up with ideas on your own in your office
Discovery and practice of the « Creative Animal » method of creativity (« left brain » method: rational, step by step, with a very explicit formal procedure)
Discovery and practice of a « visionizing » method (« right brain » method: intuitive, based on the unconscious, faster)
How do I go from this personal experience of creativity to working with my team?
In addition to having a new perspective (and sometimes a truly revolutionary solution), each participant (re)discovers the main principles of any method of creativity and leaves by mastering one of these methods (and being able to reuse it alone).
The « Creative Animals » is an incredible method of creativity that can be practiced alone. Concretely, this method offers everyone the opportunity to start from a professional and concrete question that has already been the subject of unsuccessful attempts at resolution.
By using the metaphor of living organisms and particularly Darwin's process of evolution of species, everyone is led to take a step back with their question, to challenge its formulation and then to explore answers by following paths new ones where animals, but above all the immense reservoir of solutions represented by all the innovations of mutations in the animal world, will be a source of inspiration.
Other training from this coach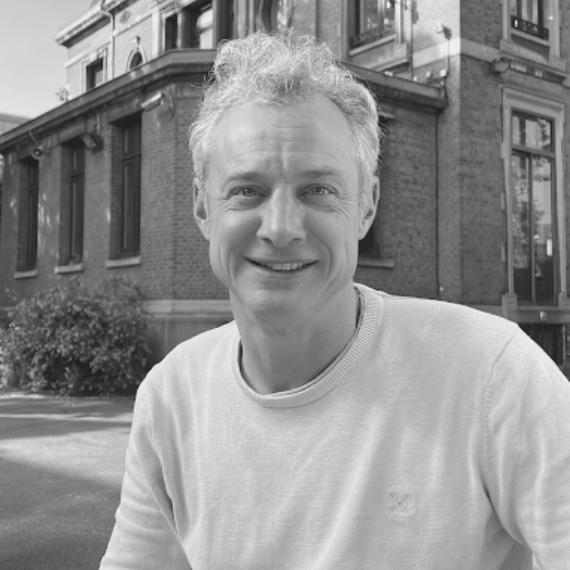 To organize your customized training
Our associated services...