Understanding, measuring and maintaining motivation
Understand what motivation is and how it is an essential factor in performance, and learn concretely about management through motivation.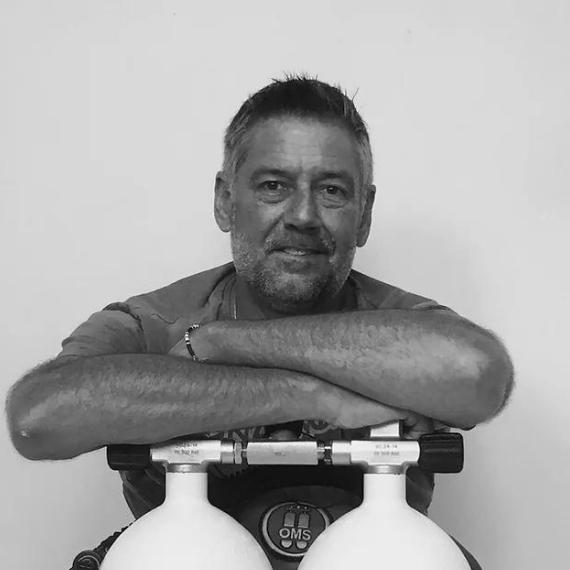 Expert in performance psychology, certified mental trainer for top athletes and leaders.
Face-to-face / remote
Number of days: 1
Total hours: 6 hours
Anyone with a managerial function, within a collective in the world of business or sport. Or wishing to maintain her own motivation in the face of a goal.
Learn to measure it.
Identify demotivating factors.
Restore motivation in an individual.
Learn to maintain the motivation of a person or a group over time
What is motivation?

On a mental level
In terms of neuroscience
On the hormonal level
Its importance in our actions and our objectives

The mental factors of motivation

The concept of feeling*
The felt mental chain – behavior
Identification and definition of motivational feelings

Motivation measurement

Learning to measure motivation.
Identification of demotivating factors.
Learning fixes.

Put into practice (workshop)

Evaluation of one's own motivation with regard to a set objective.
Technique of interview evaluation of the motivation on others.
Make a motivational diagnosis.
You will leave with a real motivational management method and evaluation and measurement tools applicable in business, sport or personal life. Beyond many inspirational factors that will change the mental approach to your future goals.
Motivation management is part of coaching in mental preparation, a few words on the latter : Mental preparation refers to the work done on the relationship of the individual to himself as part of his preparation for performance and the management of results. Mental preparation targets:
Stress management
The motivation management
Improving self-confidence and self-esteem
Sleep improvement
Correction or memorization of a technical gesture
The increase in the possibilities of concentration, visualization and memorization
Managing a period of injury.
etc.
Mental preparation is taking more and more place with athletes in the importance of their preparation and has been part of the process of sports training for thirty years in the same way as physical and technical preparation. It constitutes an apprenticeship of mental and cognitive skills in order to optimize its performance by taking pleasure in its practice. More simply, PM allows the athlete to understand and control their thoughts, emotions, attitudes and therefore their actions. The PM is based on the idea that just as physical condition can be improved through training, mental strength can be developed through exercise. Beyond that, mental preparation naturally finds its place in all areas where the human factor is one of the ingredients of performance, and in particular the Company and its men, but also students and anyone wishing to become the best. version of itself.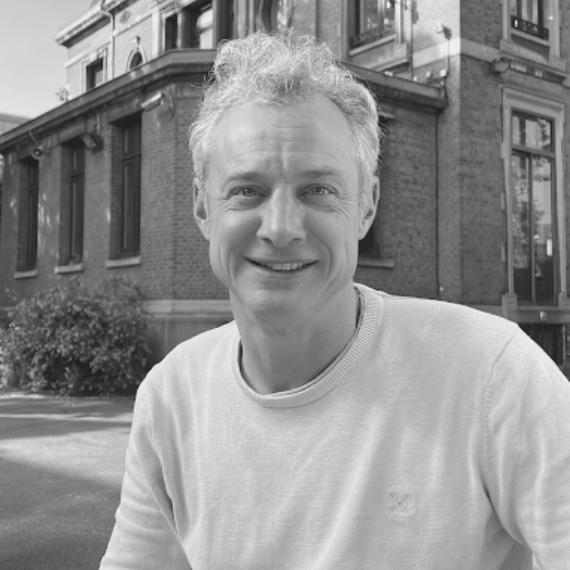 To organize your customized training
Our associated services...