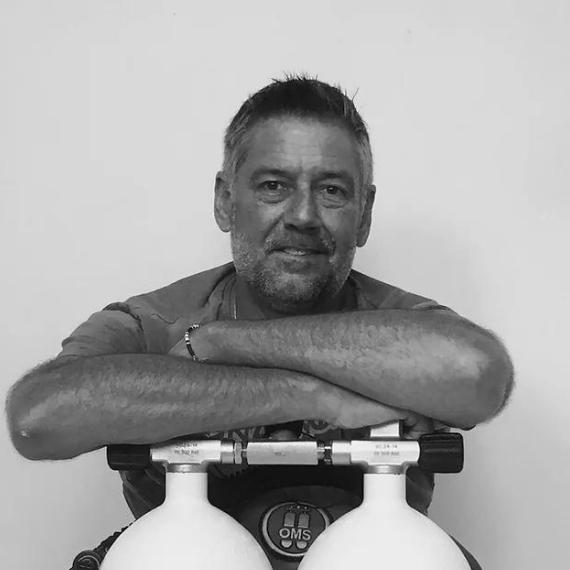 Expert in performance psychology, certified mental trainer for top athletes and leaders.
It was initially scuba diving, which led him to go beyond technique to enter the field of sports psychology. Scuba diving at a committed level of risk-taking (depths greater than 100 m) makes him aware of the importance of the mental dimension of this practice.
Sylvain therefore resumed the path of training in sports psychology, in order to model and be able to teach techniques that he had started by experimenting on himself. It seems all the more important today, in the realm of the mind, to have already felt what one teaches others.
SPORTS PEDAGOGY ( FRANCE & USA )

Sports diving

Federal Monitor MF1
State-certified sports educator.
SSI Instructor
Sports pedagogy instructor

Extreme Diving

Nitrox TDI Instructor
Adv Nitrox TDI Instructor
Extended Range TDI Instructor
Trimix TDI Instructor
Rebreather diving
SPORTS PSYCHOLOGY

Certified coach in mental preparation.
Certification of the Mental Institute Gagnant Method ID performance.
Certification of Mental Preparation for Professional Performance RSH No. RS3892

OTHER :

Practice of Martial Arts: Aikido, which allows refocusing.
Trained in Reiki techniques.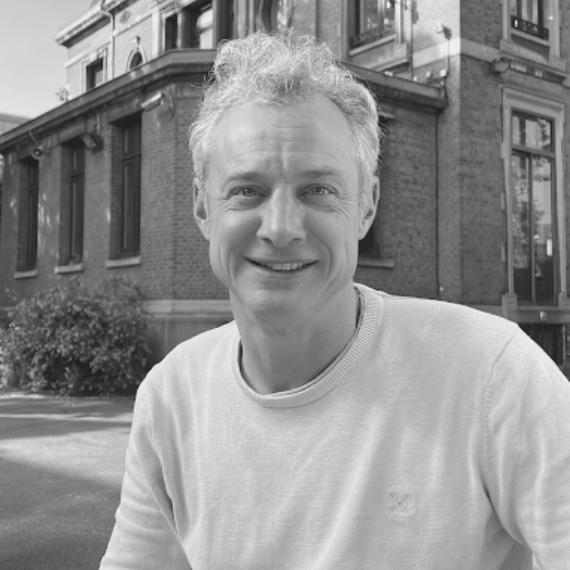 To organize your customized training