EXPERIMENTING APPRECIATIVE CONVERSATION IN MANAGEMENT
Understand the principles of Appreciative Inquiry (appreciative inquiry) and concretely experimenting with dialogue appreciative in a team management situation (direct or project).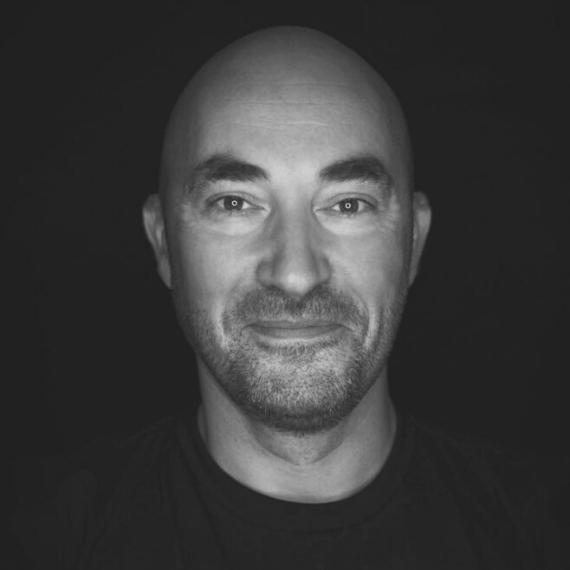 Coach, facilitator, mediator and accredited trainer in appreciative inquiry
Face-to-face / remote
Number of days: 1 half day
Price per participant in INTER :
INTRA price :
Anyone wishing to strengthen the logic of cooperation and develop new postures and professional and managerial practices.
14 october 2022 (9h00 – 12h00)
15 november 2022 (14h00 – 17h00)
16 december 2022 (9h00 – 12h00)
19 january 2023 (14h00 – 17h00)
28 febuary 2023 (9h00 – 12h00)
30 march 2023 (14h00 – 17h00)
Discover and experience a managerial posture that allows to :
Model successes in order to reproduce them,
Detect and support the development of talents,
Facilitate the autonomy and involvement of teams,
Build on a common base of aspirations.
Introduction to the appreciative conversation

Experience the appreciative posture in an interview situation
Discover the benefits of an appreciative approach to the relationship
Learn the constructionist principle of appreciative inquiry

Take your first steps in a appreciative inquiry

Understand the origin and history of appreciative inquiry
Discover the other principles of a appreciative inquiry
Understand the framework of a appreciative management

Situational exercises to prepare for changes in
management practices:

Experiment with the appreciative recruitment interview
Practicing managerial feedback in appreciative mode
Prepare an annual interview in appreciative mode
You will come away with a simple method for looking at what is valuable and enriching your management practice, inspiration for nurturing and energizing quality cooperative relationships, and effective ways to generate a positive impact on your ecosystem.
Appreciative Inquiry is an approach and a method of collective and individual coaching, which was born at the end of the 1980s in the United States and which has been developed in France since the 2000s thanks to the first experiments carried out by the IFAI (French Institute of Appreciative
Inquiry).
Based on a broad base of experimentation fed by scientific research, produced by neuroscience and positive psychology, it renews the traditional approach to management,
based on the principle that team leadership and the management of activities can also be based on what already exists, what works, the successes, strengths and positive energies of the company.
Conduct an appreciative exploration to discover the ingredients of an organization's success, define a motivating future, make engaging decisions and take action to obtain the desired results
and not to remove a problem, these are the principles that underlie Appreciative Inquiry. These structured and rewarding exchanges create a positive dynamic, which itself generates realistic optimism and lasting commitment to concrete action plans.
Appreciative Inquiry is deployed in fields or sectors of activity as varied as
health, organizations, companies, associations, public service, communities,
education, family, social, ecological transition , etc.
Its concrete applications are numerous: management, innovation, cohesion, cooperation,
project management, recruitment, governance, coaching, mediation, etc.
Appreciative Management is thus built on the basis of scientific work that has demonstrated the
ability of people, teams and organizations to grow, develop and perform, when they rely on what works well, their strengths, their talents and achievements.
Other training from this coach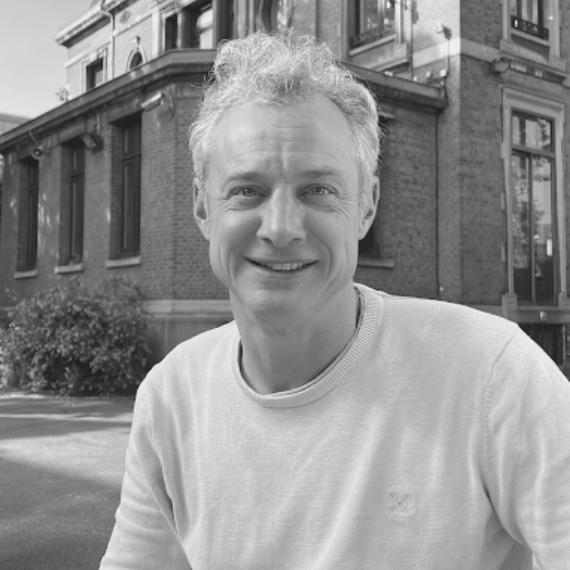 To organize your customized training
Our associated services...