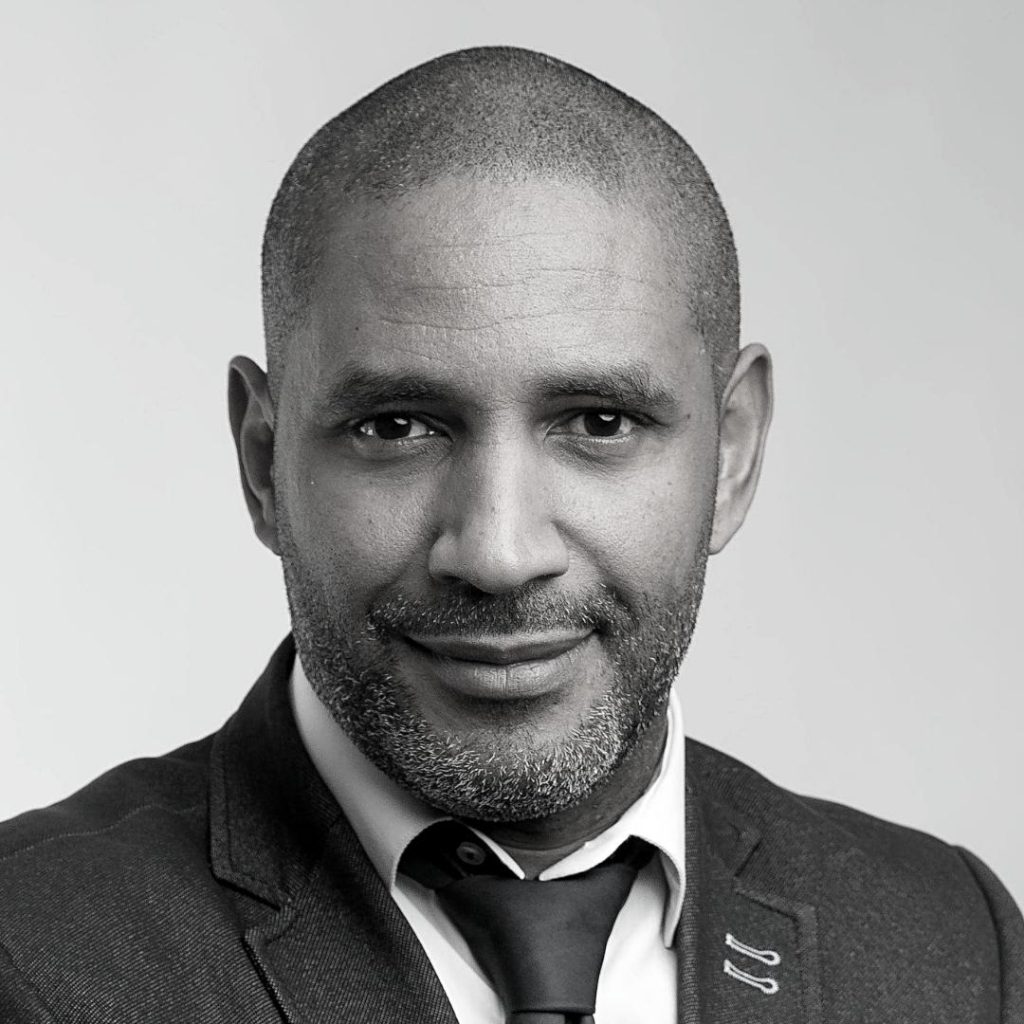 Leadership and Resilience Development Expert
Stephan uses his 20 years of experience in sales, marketing and strategic consulting as an international coach and trainer for leaders and managers. He has helped over 10,000 people in 12 different countries across Europe, the Middle East and Africa.
He specializes in the implementation of Leadership and Resilience development programs. It helps managers and management teams to develop the human qualities and behaviors that can best take advantage of their skills. Practical and action-oriented, he works with organizations by combining coaching, training and consulting approaches.
As a certified coach, he accompanies leaders and teams who want to « step into the next gear », successfully transitioning into new roles or moving to higher levels of contribution in their current roles.
With The Resilience Institute, an international firm specializing in the development of the Resilience of Managers, he leads original programs with French-speaking and English-speaking populations.
Stephan is a graduate of KEDGE Business School and holds an MSc in Psycho-sociology of Organizations from Paris Dauphine University. He is a coach certified by Coaching Ways and INSEAD.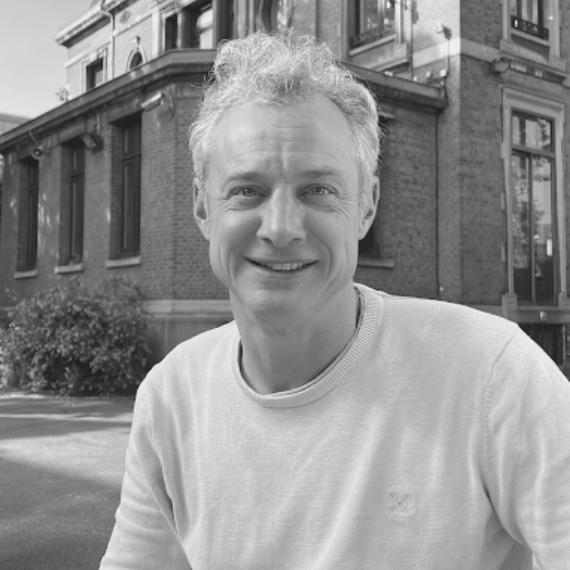 To organize your customized training