4 Essential Roles of Leadership
Even in the most turbulent of times, leaders hold 4 roles that are highly predictive of success. We call them essential, because when managers drive themselves and their teams in order with these roles, they build the foundations of effective leadership.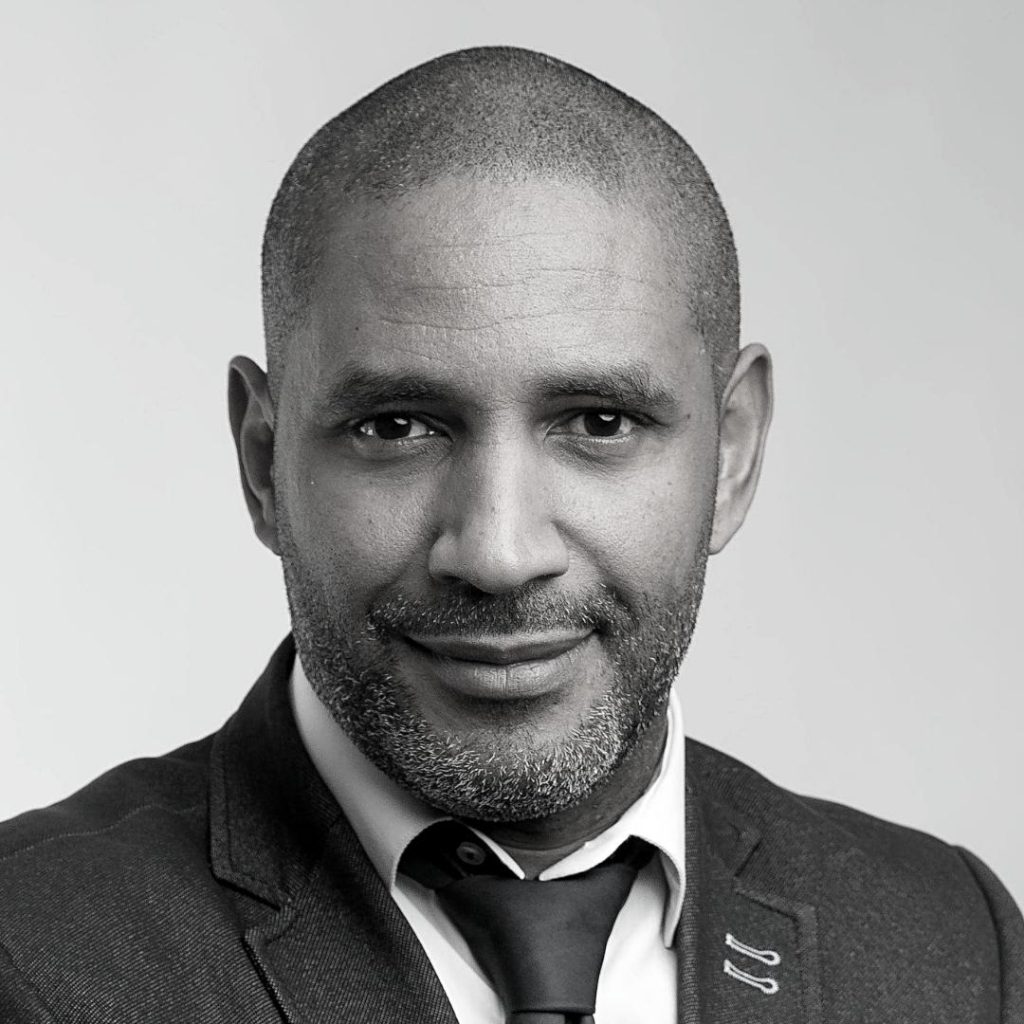 Leadership and Resilience Development Expert
Face-to-face / remote
Number of days: 2 days
Profiles And Requirements
The training is aimed at experienced managers or managers who manage several teams of managers.
Managers who are promoted to mid- to senior- level leadership positions and are struggling to achieve the expected level of results.
Experienced mid- to senior-level managers, who lack the mindset and skills to succeed in the next three to five years and beyond.
Before the training

A self-assessment and 360 assessment exercise

To inspire trust

Trust begins with the character and competence of the leader
The credibility that allows leaders to build a culture of trust.
Create a vision

Effective leaders create a common vision and strategy and communicate it with such power that others join in that journey.

Execute the strategy

Leaders must not only dream big, but also follow their vision and strategy to completion, with and through others.

Coaching the Potential

Effective leaders develop leadership potential in others and improve performance through consistent feedback and coaching
Setting up a personal action plan
An online self-assessment and 360 assessment questionnaire to compare the evolution of skills available for one year.
Access to skills-building e-learning modules on the All Access Pass (AAP) digital platform available for one year.
Access to Jhana micro-learning articles on the All Access Pass (AAP) digital platform
Access to Jhana micro-learning articles on the All Access Pass (AAP) digital platform
MEET THE 4 ESSENTIAL ROLES OF LEADERSHIP
To Inspire Confidence: Be the credible leader that others choose to follow, both with character and skill.
To Create the Vision: Clearly define where your team is going and how they will get there.
Execute Strategy: Consistently achieve results with people using disciplined processes.
Coach Potential : Unleash the ability of each member of your team to improve performance, solve problems and grow their careers.
Other training from this coach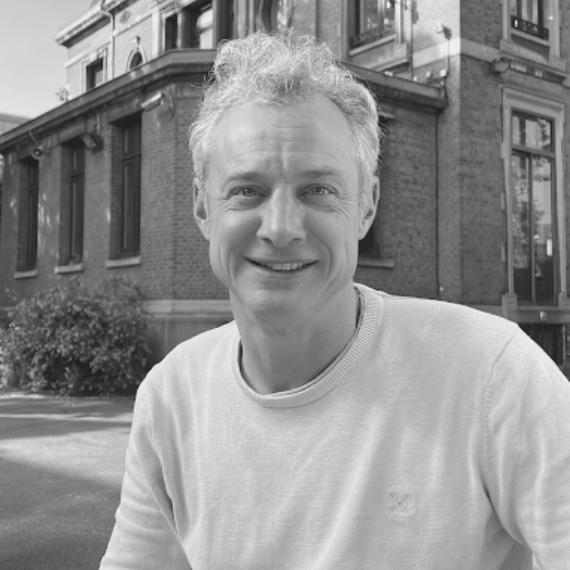 To organize your customized training
Our associated services...