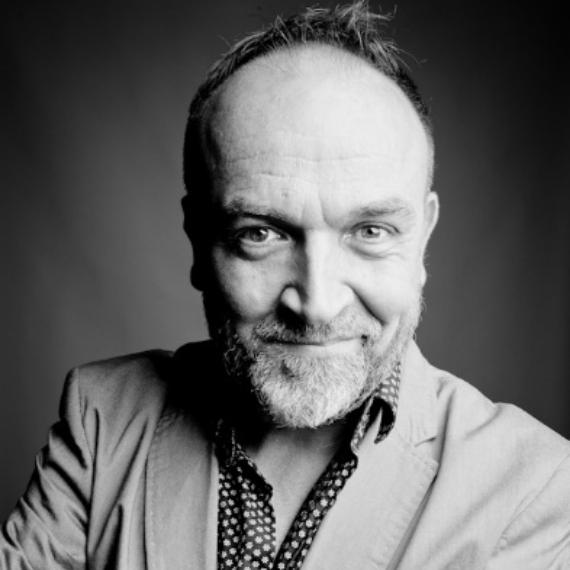 Corporate journalist – Mental trainer – Professional coach Mentor of coaches – Trainer in media training
Benoît is the manager of vassecommunicant.fr.
It carries out 3 complementary activities:
That of corporate journalist and convention host

That of trainer/facilitator in the retail sector

That of PCC Professional Coach (ICF) and Mentor Coach
Through his 3 activities, Benoît pursues the red thread of what has always driven him professionally, namely: « Creating human, collective, ambitious and creative adventures ». Benoît was previously:
Account manager in communication agencies, presenter/reporter at France 3 Lille, head of sponsorship at COFIDIS, marketing director at Altarea/Cogedim.
Communication and Artistic Director at Casino Barrière de Lille. Benoît is also involved in the teaching team within his coaching school Coaching, for which he accompanies the various promotions of coaches. For the past 6 years, he has also been a speaker at Sciences Po Lille with M2 students on the theme of Media training.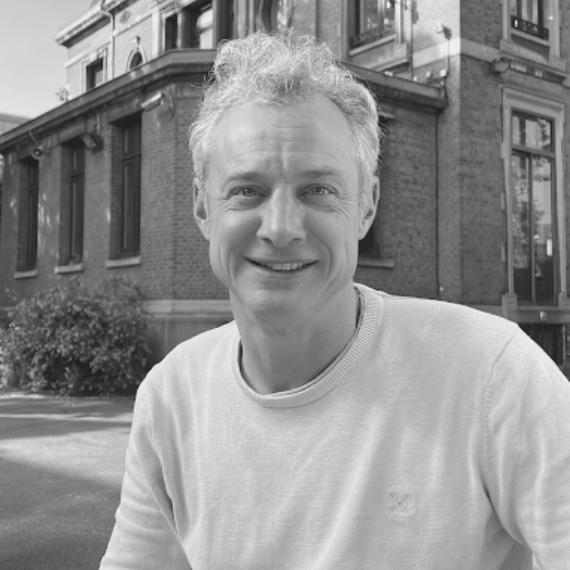 To organize your customized training