PREPARE TO PRESENT YOUR IDEAS WITH EASE
How to effectively and harmoniously convey a message to an identified target while being yourself?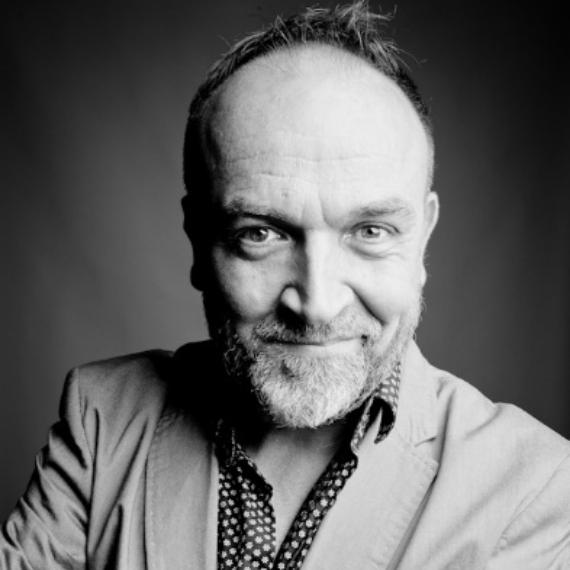 Corporate journalist – Mental trainer – Professional coach Mentor of coaches – Trainer in media training
Face-to-face / remote
Number of days: 1 day
Total hours: 8 hours
Any person in a transmitter situation facing
to a multitude of receivers :
An intervention during a convention
A face to face with a journalist
A job interview
A pitch to clinch for a lift
of funds
A mobilizing speech during a kick of
How to set a SMART goal
Identify your major talent in the service of the objective
Integrate physical and mental preparation
Mastering a structure of speech
Have fun communicating
Talking in front of others is too stressful

Fear or stress
What is stress?
Approach and Definition
Mechanisms & Consequences
Am I stressed?

How to avoid and fight stress?

The 7 good reflexes to adopt
Introduction to breathing and relaxation
Practice

How to use our potential?

The 4 quotients: presentation
Individual and collective scoring
Debrief & Findings: the 3 Ps

Objective: the objective !
The substance and the form

Building a Plan: Pitch Structure
Building a strategy: body postures and emotional traces

Practical exercise

Individual pitch
Feedback: a few benchmarks
Training to have a new look at one's beliefs, to reaffirm one's strengths, to use methods that provide serenity, to prepare physically and mentally to take pleasure in speaking.
This workshop invites you to a quick check up of the 4 quotients that drive you and shape your potential.
What is your strong point? What assets do you have that make you irresistible?
How do you use your talent to express yourself in public?
What are the steps to generate interest and grab the attention of your audience?
What resources will you use to leave a strong and memorable emotional mark?
Other training from this coach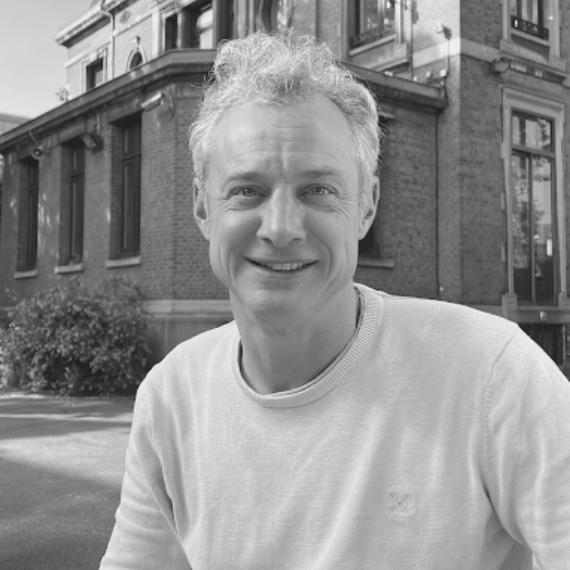 To organize your customized training
Our associated services...