PROCESS COMMUNICATION TRAINING | MODEL LEVEL 1
Each personality is an asset for the success of his project. Embark them on your way !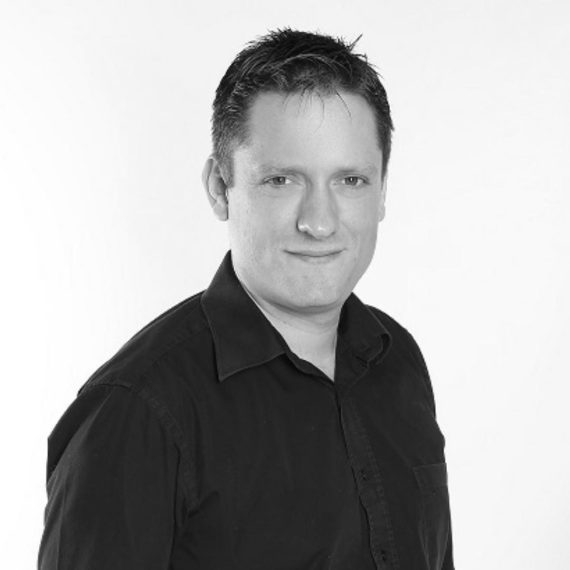 Process Communication Model trainer
Price per participant in INTER :
INTRA price :
Anyone wishing to strengthen their relational quality on a daily basis.
A link to complete your Process Communication Model® is a personality inventory that will be sent to you prior to the training for a customized experience. Dates
Identify the components of an efficient team and the role of the Leader with the model MRS®
Discover Process Communication Model® and its six personality types
Understand the influence of his personality on his team
Knowing how to adapt your language and management style to each type of personality
Understand basic PCM concepts

Distinguish how to say from what is said.
Know the six Personality Types and their specific way of communicating.
Delivery to each participant of his PCM Profile.

Develop positive communication

Know how to use the rule of communication.
The different modes of perception for each Personality Type.

Identify early signs of tension or emerging conflicts

Recognize the signs, attitudes and behaviors revealing the Personality Type of his interlocutor.

Manage situations of Miscommunication, tensions, misunderstandings, inefficiency, emerging or proven conflict…

Psychological needs: source of motivation or demotivation
How to identify the positive or negative manifestations of the psychological needs of his interlocutor.
How to answer it ?
Negative stress and its different manifestations.
The three degrees of stress: « drivers », mechanisms of failure and despair.

Manage behaviors under stress

Intervention strategies to return to positive communication
Receive as a gift the book "Empower and save your team with Process Communication Model®" by Vincent FAVRIE published by Alisio
Are we still fully aware of this? The quality of our communication is one of the key factors of our success in life.
The techniques and tools for better communicating with the professional and personal environment are numerous and yet they are not enough to get in tune quickly with interlocutors with very different personalities.
Process Communication Model® is immediately operational and helps to develop effective communication. It takes into account the specificity of each person and allows them to give the best of themselves, even in situations of conflict of interest. Being trained in PCM thus makes it possible to streamline communication in the company, with its partners and in one's personal life. Process Communication Model® is known, recognized and used throughout the world as a tool for communication and as an aid to business management.
This model was created by the American psychologist Taibi Kahler, PhD, in collaboration with NASA, at the end of the 1970s, to form complementary, close-knit teams and predict the stress reactions of astronauts. Doctor Tabi Kahler then developed his model through multiple applications including management, team cohesion, recruitment, coaching, negotiation, sales, but also the family, education, the couple.
Other training from this coach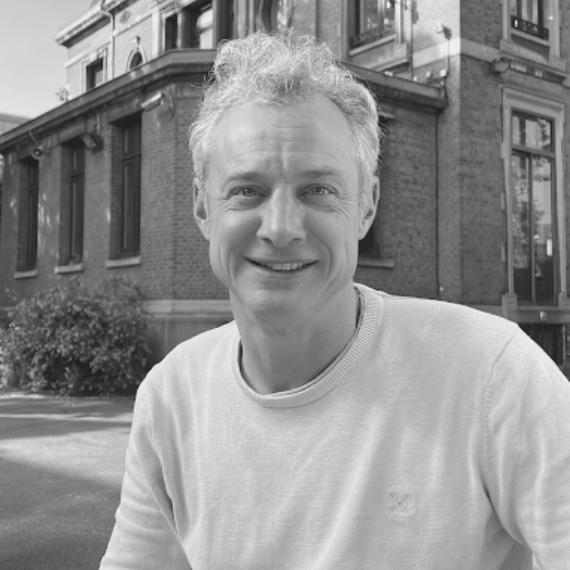 To organize your customized training
Our associated services...