DRSO® TRAINING - THE FUNDAMENTALS
A team is more than the sum of its personalities.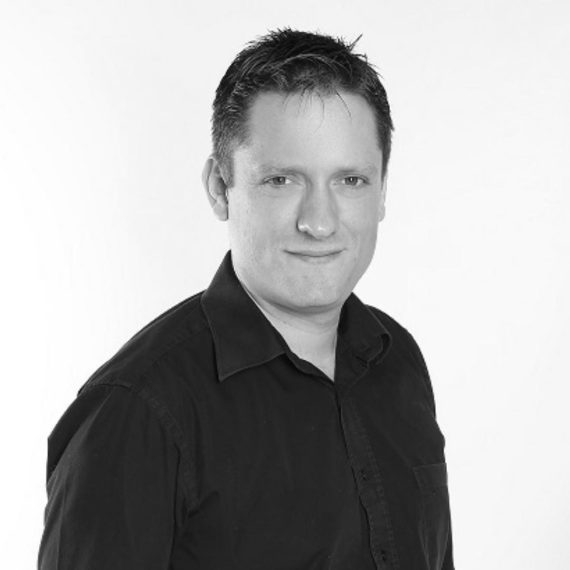 Process Communication Model trainer
Price per participant in INTER :
INTRA price :
Profiles and requirements
Anyone wishing to understand and acquire action levers on the collective dimension of their scope of responsibility.
Know the origins of DRSO©
Appropriate the fundamentals of the model (Project, Relations, Governance)
Know how to put the model into practice on a daily basis :

For himself
For the others
For yourself with others
Appropriate the areas: Project, Governance and Relations
Make the presentation of a project irresistible
Strengthen Trusting Relationships in a Team
Restore integrity at all levels of the organization
Develop the energy available in the team
Self-evaluate its scope of responsibility with DRSO© in order to effectively animate the right adjustment levers.
Receive as a gift the book "Empower and save your team with Process Communication Model®" by Vincent FAVRIE published by Alisio
DRSO is a systemic organizational modeling tool based on Dr. Karpman's drama triangle, Daniel Goleman's emotional intelligence and Boris Cyrulnik's resilience cycle. Created in the 2000s by the French Pierre Agnes and Jérôme Lefeuvre, the DRSO© finds its origins with the intention of automating the Berne Organizational Theory (T.O.B.).
It was following a meeting with Doctor Stephen Karpman, father of the Dramatic Triangle, that the two friends were able to simplify the reading of relational environments by relying on a systemic triptych: Project, Relations, Governance. Thus the model is interested in all types of Organizations: from a team to a company, from a town hall to a country, from an association to a company listed on the CAC 40, from an individual to a family…
Other training from this coach
PROCESS COMMUNICATION MODEL TRAINING | LEVEL 1 - Vincent FAVRIE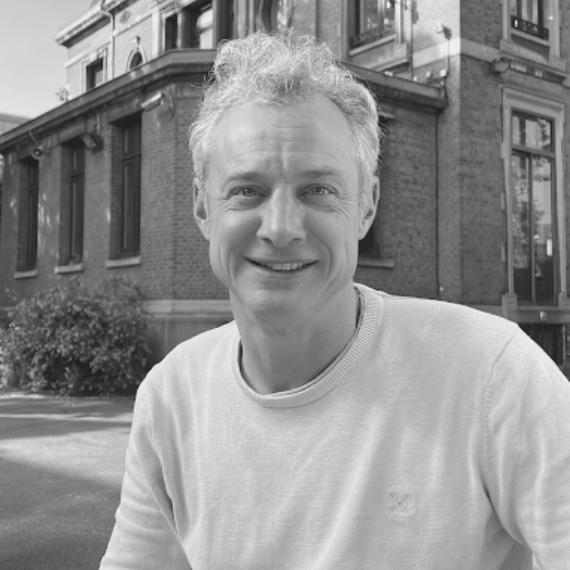 To organize your custom made training
Our associated services...