Move from Transactional Management to Transformational Leadership
This leadership training for Entrepreneur, Director, Manager offers you to:
Better understand Leadership and reveal your leadership skills
Be a leader who inspires and who leaves his mark on the successes of the company.
To be a leader is to build the future with conviction and commitment in an ambitious and responsible entrepreneurial dynamic to strongly embody the future of the company and the future of everyone.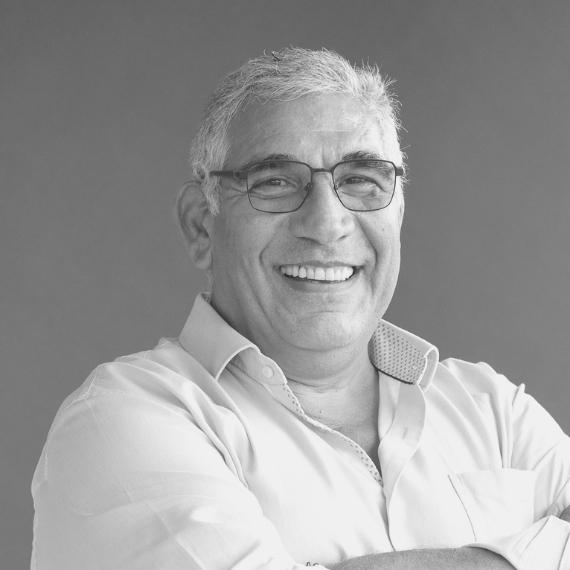 Global Executive Coach – Author of Leader 3.0
Face-to-face and/or remote
Number of days: 1
Total hours: 7
Any experienced Entrepreneur, Executive, Manager wishing to build and develop their leadership and better
understand the levers and mechanisms of Transformational Leadership
Adopt a fair and clear leadership posture to carry out your project.
Know how to modulate between « Transactional and Transformational »
Engage by communicating effectively.
Decline your project into operational actions.
Developing personal influence
Develop your leadership qualities

Understand what Leadership is and is not
Identify good practices adapted from leaders.
Combine Transactional management and Transformational leadership in his practice
Develop your leadership skills.
Rely on your convictions/values to establish your leadership.

Build a team project and embody it

Build the project for his team based on his vision as a leader.
To act: distinguish circle of influence and circle of concerns.
Considering the future: using the "SAI – SFS" approach. –

Communicate about your project as a leader

Communicate as a leader with your team.
Use effective techniques to communicate your vision.
Develop personal impact and charisma. –

Demonstrate leadership through successful projects

From vision to action plan: assessing the opportunities of the context.
Manage your project efficiently and successfully.
Build on existing resources and optimize implementation with stakeholders
A clarification of what a Leader is and make the operational difference between Transactional management
and Transformational Leadership.
Better understand the importance of buy-in, inspiration and commitment
Better understand the need for creativity, flexibility, adapted to its strategies/ambition/objectives/…
A positive vision/perception of their role as an Inspirational Leader.
The desire to question themselves and try other ways of leading their company, team,…
Motivation management is part of coaching in mental preparation, a few words on the latter : Mental preparation refers to the work done on the relationship of the individual to himself as part of his preparation for performance and the management of results. Mental preparation targets:
Stress management
The motivation management
Improving self-confidence and self-esteem
Sleep improvement
Correction or memorization of a technical gesture
The increase in the possibilities of concentration, visualization and memorization
Managing a period of injury.
etc.
Mental preparation is taking more and more place with athletes in the importance of their preparation and has been part of the process of sports training for thirty years in the same way as physical and technical preparation. It constitutes an apprenticeship of mental and cognitive skills in order to optimize its performance by taking pleasure in its practice. More simply, PM allows the athlete to understand and control their thoughts, emotions, attitudes and therefore their actions. The PM is based on the idea that just as physical condition can be improved through training, mental strength can be developed through exercise. Beyond that, mental preparation naturally finds its place in all areas where the human factor is one of the ingredients of performance, and in particular the Company and its men, but also students and anyone wishing to become the best. version of itself.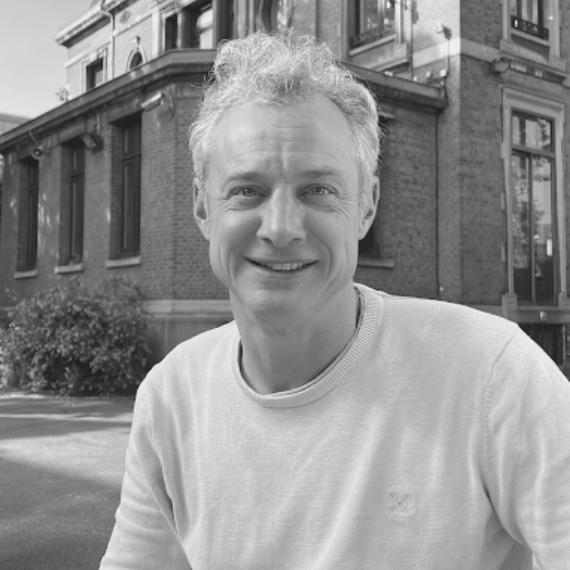 To organize your customized training
Our associated services...