DISCOVER AND MOBILIZE YOUR TALENTS TO LEAD CHANGE
« Renew the look that we have on ourselves and on the processes of change that we have to pilot through the prism of Chinese thought ».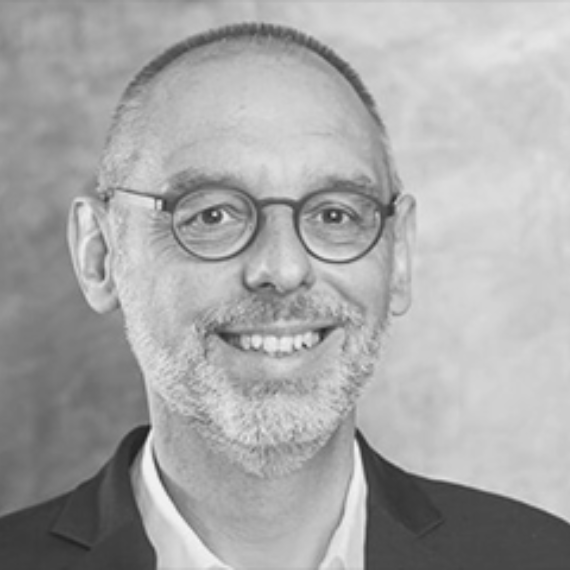 Transformation consultant and coach
Certified coach
Teacher and supervisor in the use of Yi Jing
Face-to-face and/or remote
Number of days: 1
Total hours: 7
Price per participant in INTER :
INTRA price :
Workshop open to all, professionals and individuals
Thinking differently about change, in the light of Chinese thought: a vital, natural and flexible process
Understand how the 8 fundamental energies of change resonate within each of us
Better mobilize your strengths and talents to manage personal and collective change.
Discover and understand the Chinese thought of change

Another conception of action and strategy
Another vision of time
An inspiration for the leader and the manager

Take a new look at yourself, by measuring how the 8 fundamental energies of change vibrate within us, which govern us on a daily basis and in our decisions.
Identify your levers, your strengths and your points of vigilance to find the path of your power and your alignment in a process of change.
The appropriation of a method of managing emotions and stress scientifically validated and applicable to themselves. What the exchanges will have created in them. Everyone appropriates the workshop in their own way.
Chinese thought is based on the rhythm of life, flexibility and pragmatism. Its resources make it possible to support project management more humanely and more effectively and open up new areas of creativity and agility for teams. It also allows us to take a look at ourselves and our management by re-examining our driving forces, and by finding levers of harmony, personal power and development. It is based on the Yi Jing, the « Classic of Change », the Chinese vision of change, is easily apprehended through 8 natural images with powerful symbolism. This reading grid forms the basis of Chinese and Far Eastern thought of change. It allows us to understand the main differences with the Western vision, to question our thought patterns, to open up to interculturalism, to develop personally and to enrich our managerial practices by thinking « differently » about transitions through easy-to-use tools
Other training from this coach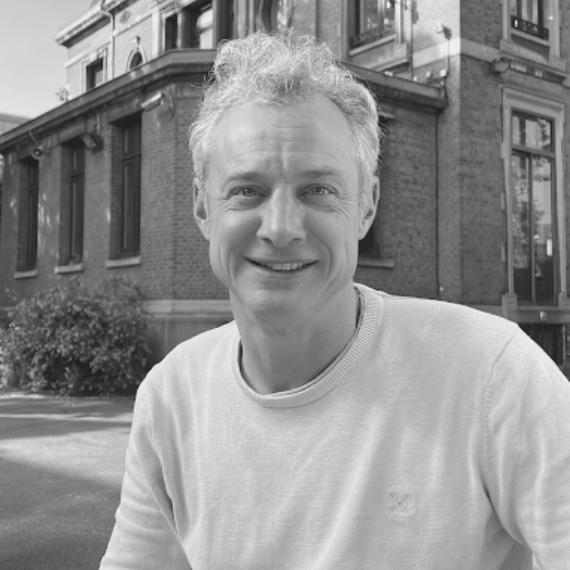 To organize your customized training
Our associated services...