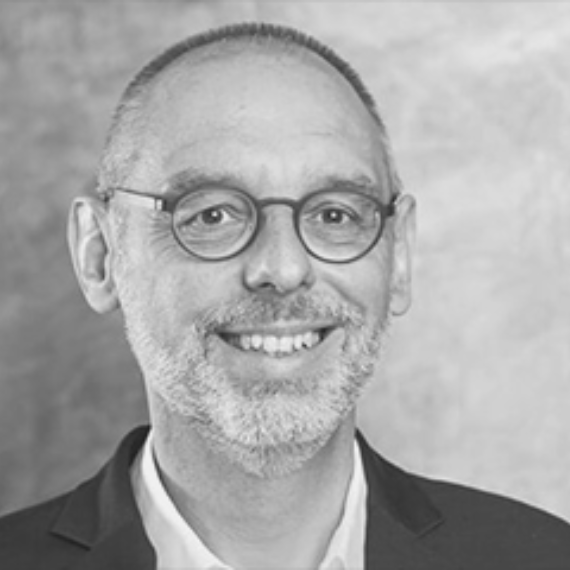 Transformation consultant and coach
Certified coach
teacher and supervisor in the use of the Yi Jing
Eric Alexandre is a certified business coach. He is also a consultant-facilitator in change management. He has spent more than 25 years in business in management and executive positions in the fields of marketing, innovation and strategy.
He has also been passionate about the Chinese world for more than 35 years (learning the language, practicing Qi Gong, studying and teaching Yi Jing) and carries this "other way of thinking about change" in his practice and his missions. He presents these approaches and the management tools he has developed in: "The fundamental energies of change, the Chinese thought of Yi Jing applied to the company" published by the Guild of Creators of Worlds in 2020.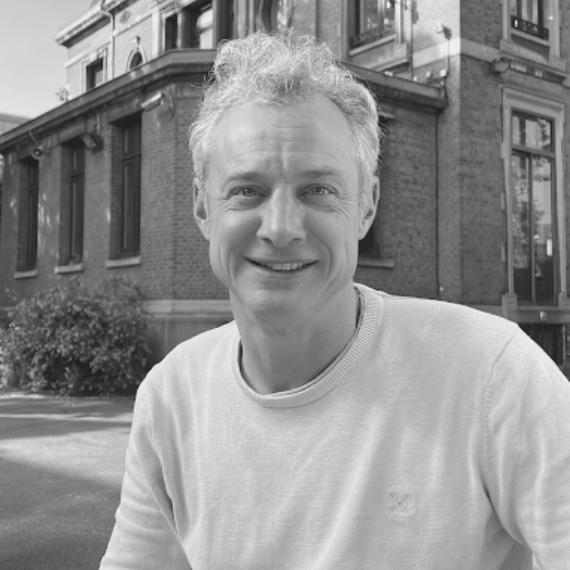 To organize your customized training