The foundations of conscious leadership
Master advanced leadership development practices.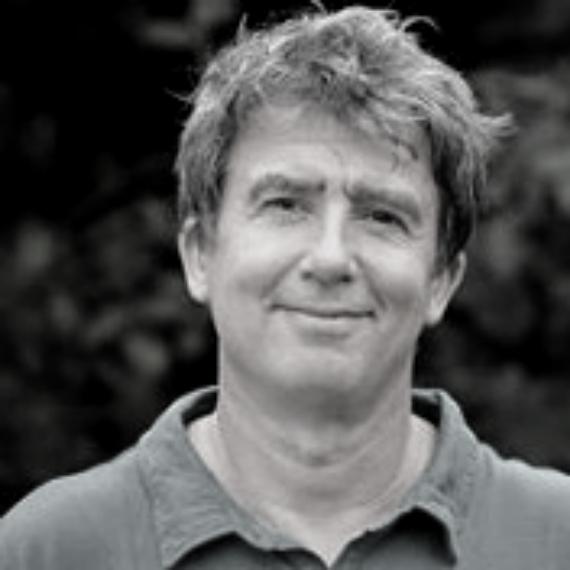 Consultant / Coach / Mentor / Former CEO
Leadership Circle Faculty Member
French-speaking Conscious Leadership Specialist
Director of the « leadership » collection at Éditions en Avance.
Individual: €690 including tax
Consultation between individual: 890€ duty free
Company: 1190€ duty free
Be in a leadership position in a team, organization or project
Be open to personal and collective introspective work
Answer the diagnostic questionnaire to establish your leadership profile
Open new perspectives on the art of leadership
Become aware of the discrepancy (differency) when intention and impact.
Positioning myself on the leadership circle and identifying the reactive tendencies that weigh on the effectiveness of my leadership.
Knowing how to distinguish the different levels of mental models and knowing how to transform them.
Introduction on leadership

Leadership, influence, power, impact
The integral approach to leadership
The 4 key quadrants of leadership
Under the line or over the line ?

The 7 stages of leadership development

Introduction to the psychology of adult development
Discover the leadership development approach
Expert, Efficient, Catalyst, Co-creator, Synergist

Discover the mental models

Distinction facts interpretations
Situational, individual, collective and identity mental models
Become aware of your own mental models
Transform mental models

The key practices

5 refocusing practices
6 introspective practices
Relational practices
Construction of an individualized development plan
A different relationship with reality
5 key distinctions to help me daily in my relationships with others and increase my impact
7 immediately usable practices to develop my leadership skills, my presence, my faculties of attention and intention
A support and co-learning group meeting once a month via zoom
A very interactive workshop source of many awarenesses
A leadership practice adapted to the challenges of a complex and volatile world
The post-seminar working group that allows you to continue and extend the learning over time.
Other training from this coach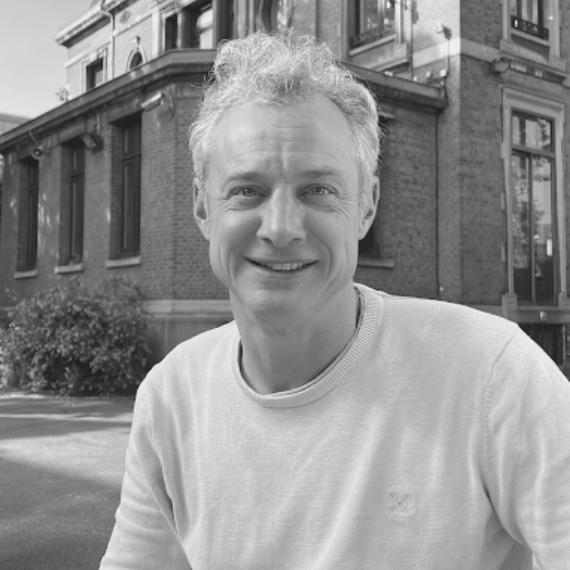 To organize your customized training
Our associated services...