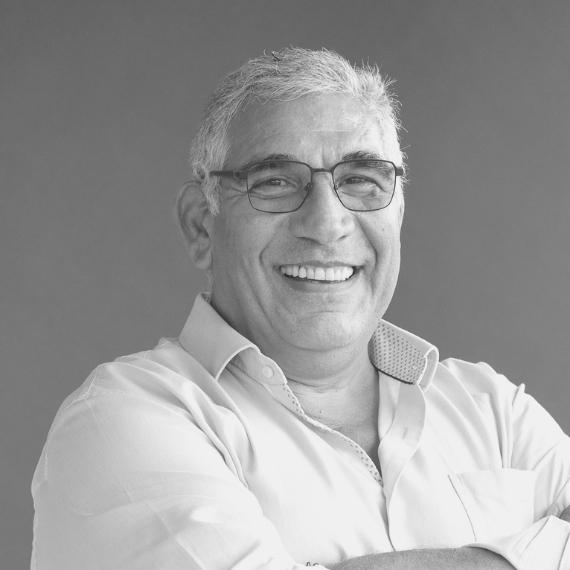 Global Executive Coach – Author of Leader 3.0
René David Hadjadj has been coaching, advising and training organizational leaders and their teams for 30 years. Its support focuses mainly on strategic and situational leadership, change management and management, crisis management and management or the management of complex projects; both organizationally and human relations. He also held several operational management positions and created, developed, managed and sold several companies.
In 2001, René David Hadjadj co-founded the French branch of the International Coaching Federation, of which he is also one of the first Europeans to be certified Master Coach. It was also in 2019 that he co-founded SIMACS, affiliated with the CINOV Federation and whose main objective is to make known, recognize and defend the professions of support and coaching.

In 1996, René David Hadjadj developed AEVOLIS, the first international network of certified executive coaches, meeting the sharing of common values and the standards of skills, ethics and deontology of the ICF (International Coaching Federation).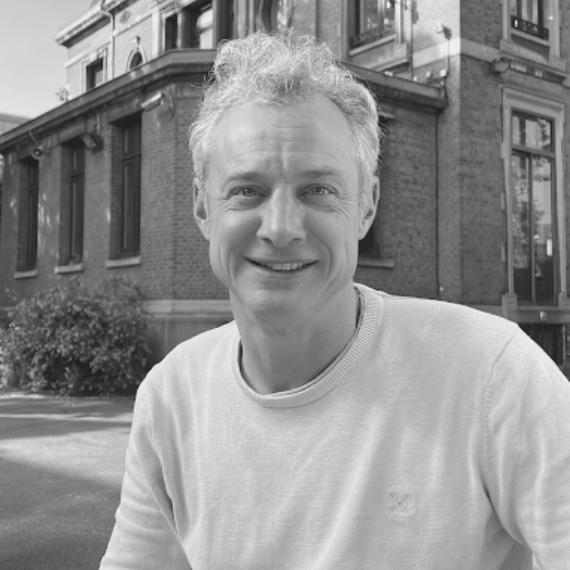 To organize your customized training