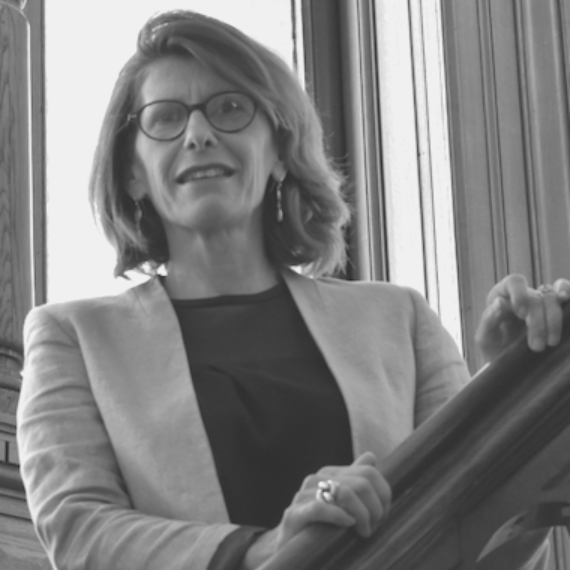 Professional Certified
Coach ICF
Certified Management Drives
Therapist,
Doctor of Medicine
Director of the personal development center at the Campus des Dirigeants
APM Expert (Association for the Progress of Management)
First French approved by
Estimame (International Association of Self-Esteem and the Self).
My training and my experience as a general practitioner have exercised my diagnostic mind, my sense of responsibility, my ability to access reality and name it.
My triple professional experience as a doctor, therapist and coach opened up "three paths first" to me: body, mind and soul. They complement each other, respond to each other and speak of the same reality: the human. A coaching that is based on these 3 axes is particularly efficient and contributes to the advent of a deep unity.
Possibility of offering individual and collective coaching workshops. Allows the coachee to benefit from the advantages of individual sessions (with custom made rhythm) and those of collective course (real group dynamics, intensive rhythm, etc.)
My experience in a few figures (as of 09/30/2022):
More than 1600 hours of coaching.
250 days of business expertise.
Animation of 598 days of collective workshops (6,220 participants).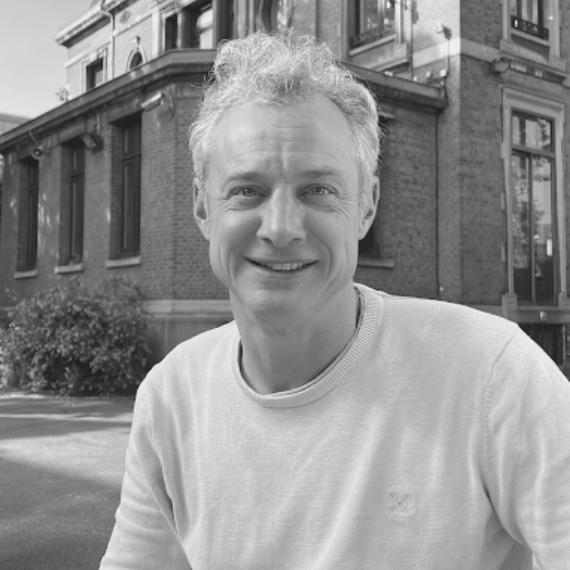 To organize your customized training