Designed to promote exchanges, creation and group work, the Creative Bubble offers multiple configurations.
Walls dedicated to writing, stage space, relaxation in the living room or in the garden, everyone will find inspiration there. The energy that emanates from it will boost your creativity !
The room is equipped with all the necessary furniture according to your needs and desires.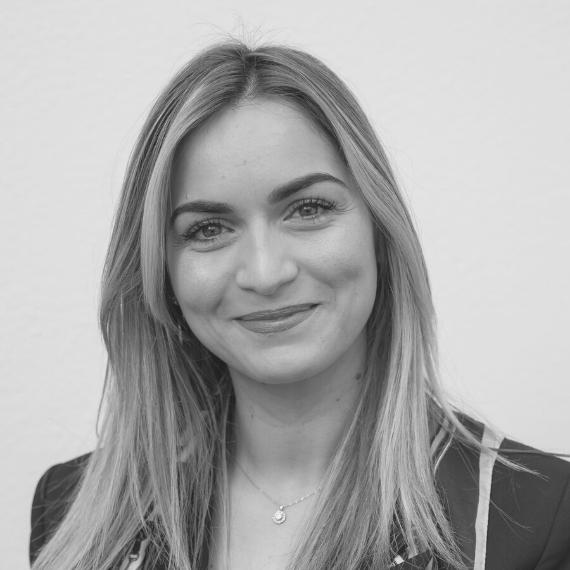 To organise your customized seminar
Our associated services...