Stéphane Wattine is a coach, equicoach, supervisor and trainer in communication and management. He accompanies people and teams in their journey of change. (Large Groups, SMEs, VSEs) and trains managers and leaders in team communication and relational effectiveness. In 2008, he created Equilibre-Coaching®, a process of support for people and teams in which the horse is a benevolent, sensitive and relevant coach. In 2014, this structure became a school of equicoaching in which Stéphane is a trainer.
The journey of this speaker will be available soon
Our associated services...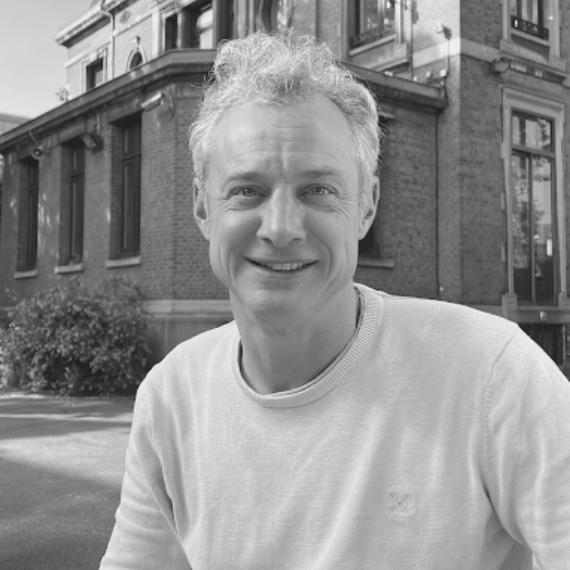 To organize your customized training